YOUR VALVE REQUEST IS OUR CHALLENGE
D&R Valves BV is a privately owned Dutch trading company in Valves with highly experienced personnel which worked for years at Holland Valves Services BV and World Valve BV.
In these times a lot of practical experience is gained with the supply of valves to Shell, GEP, Dupont de Nemours, Total, Petro-Canada, Dow Chemical, Fina Antwerp, AP Moller (Maersk), Wagenborg, Berg & Larsen.
SERVICE AND QUALITY ARE OUR NUMBER ONE GOALS

The aim is to provide with real service a positive contribution to the continuity of the production processes from our customers against a fair price. Through our knowledge of the market and the good relation with several suppliers, we are able to supply a total package of valves.

D&R Valves BV is dedicated to customer's satisfaction and is focused on providing a
total quality product.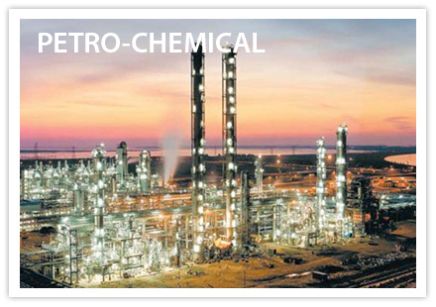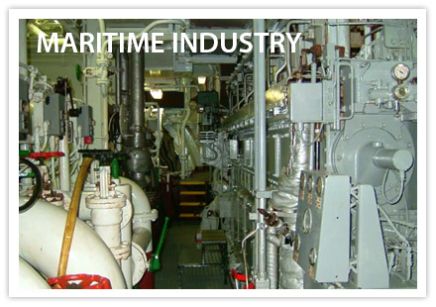 COMPLETE DIN VALVES PROGRAM
We are convinced that with this program and our trading network we can make the difference to the existing traditional suppliers.

Through our market knowledge and the long lasting relation with several valve suppliers we are able to provide the following delivery program. We kindly ask you to consider us in your inquiries and provide us a chance to proof ourselves.